Roll over image to zoom in





Description
• Compact and Cute: The Smart Weather Digital Clock Desktop LED Station may be small in size (35mmx 37mmx 45mm), but it packs a punch with its adorable design that adds a touch of charm to any space.

• Comprehensive Weather Information: Stay informed about the weather conditions with this weather station. It displays important data such as atmospheric pressure, min/max temperature, wind speed, outdoor temperature and humidity, and even provides animated weather icons to bring the forecast to life.

• Easy Connectivity: With its Type-C USB interface and included cable, connecting the Smart Weather Digital Clock Desktop LED Station to your devices is a breeze. Plus, the firmware updates ensure that you always have the latest features and improvements.

Product Description:

Upgrade your workspace or home with the Smart Weather Digital Clock Desktop LED Station. Don't let its small size fool you - this compact weather station is big on functionality and style.

Featuring a 1.54 inch TFT IPS screen with 240x240px resolution, this digital clock displays a wealth of information at a glance. From weather conditions and atmospheric pressure to min/max temperature and wind speed, you'll have all the essential data right at your fingertips. Plus, it even shows the day of the week, outdoor temperature and humidity, and comes with three delightful animated weather icons. You can even upload your own custom gif to personalize the display further.

Connectivity is a breeze with the included Type-C USB cable, making it easy to link the clock to your devices. And with firmware updates, you'll always have access to the latest features and improvements. Whether you're at home, in the office, or on the go, this weather station is a must-have companion.

With its lightweight plastic construction and compact dimensions, the Smart Weather Digital Clock Desktop LED Station easily fits on any desk or shelf. It's the perfect addition to your workspace, bedroom, or living room, adding a touch of charm and functionality.

Stay ahead of the weather and elevate your space with the Smart Weather Digital Clock Desktop LED Station. Order yours today and never be caught off guard by the elements again.
International version Small but cute Timer Clock Weather Station.
Screen : 1.54 inch TFT IPS screen with 240x240px
Interface:Type-C USB ( one cable as a gift included!)
Power: 5V/1A
Size: 35mmx 37mmx 45mm, small but cute.
Lauguage: English only.
Function: show weather, atmospheric pressure, min/max temperature, wind speed, city, country/region, week day, outdoor temperature and humidity, and  3 gif animations inside (you can upload your own 4th gif).
NO button, No alarm clock.
Plastic material, NO BATTERY INSIDE, about 20g weight.
ALL MAIN CITY SUPPORTED OVER THE WORLD.
Below is the User Manual:
https://drive.google.com/file/d/1Zxrbon4l7i6k5vQLniN-HJpAi_qltxIu/view?usp=share_link
Firmware updated 2023/03/26:
V3.0.20:
1) Fix the wrong time zone in Adelaide, Australia. In some places the time zone is half an hour off.
2) Optimize the screen freeze problem caused by time and weather synchronization.
3) Fix the problem that 00 o'clock corresponds to 12 o'clock in the 12-hour format.
4) Increase the delay of WIFI connection, for the problem that WIFI starts too slowly, such as used in the car.
5) Increase the connection optimization of WIFI6 router, which is more stable now.
6) Fix the problem that the password length is longer than 31 characters and cannot be connected.
7) For city names with more than 10 characters, hide the country code and display the full city name.
8) Increase body temperature, feels like information.
9) Fixing the daylight saving time problem causes the time to advance one hour. [urgent fix!!!]
Firmware updated 2023/01/01:
V3.0.15
1) Cancel the temperature format and change to metric and imperial options. Metric temperature in Celsius, wind speed in kph, imperial temperature in Fahrenheit, and wind speed in mph.
2) Add time digital color modification, 20x20x20 kinds of color combinations.
3) Add custom NTP time server settings, allow users to use their own NTP server.
4) Add weather API KEY settings, allowing users to use their own KEY.
5) Added 5 groups of NTP servers for backup, and optimized the problem that the time cannot be synchronized in some specific network environments.
6) Added reboot function to the webpage.
7) Added the function of restoring factory settings on the webpage.
8) Added MM/DD, DD/MM date display modes.
9) Other optimizations.
10) Added new IP address display for 3 seconds after booting up and network connected.
11) Added http://your new ip/update to upgrade through the webpage after wifi connected.
Older versions firmware are able to upgrade to this version, please follow our store and contact us to get new firmware notice and files.
Firmware updated 2022/08/24:
V3.0.14
1)  Support temperature display in Fahrenheit or Celsius. (Suggested by US friend)
2)Support different Date format, YYYY/MM/DD, MM/DD/YYYY, DD/MM/YYYY. (Suggested by JP friend)
3)Add Night mode support. (Suggested By BR friend)
4)  Other fixes.
Buy with confidence!!! We'll offer help if you need!!! Please Please Please do not left 1-star feedback unless you have contact with us and we couldn't offer a satisfactory solutions.
The FAQ is at the end of this description, please take for reference if needed.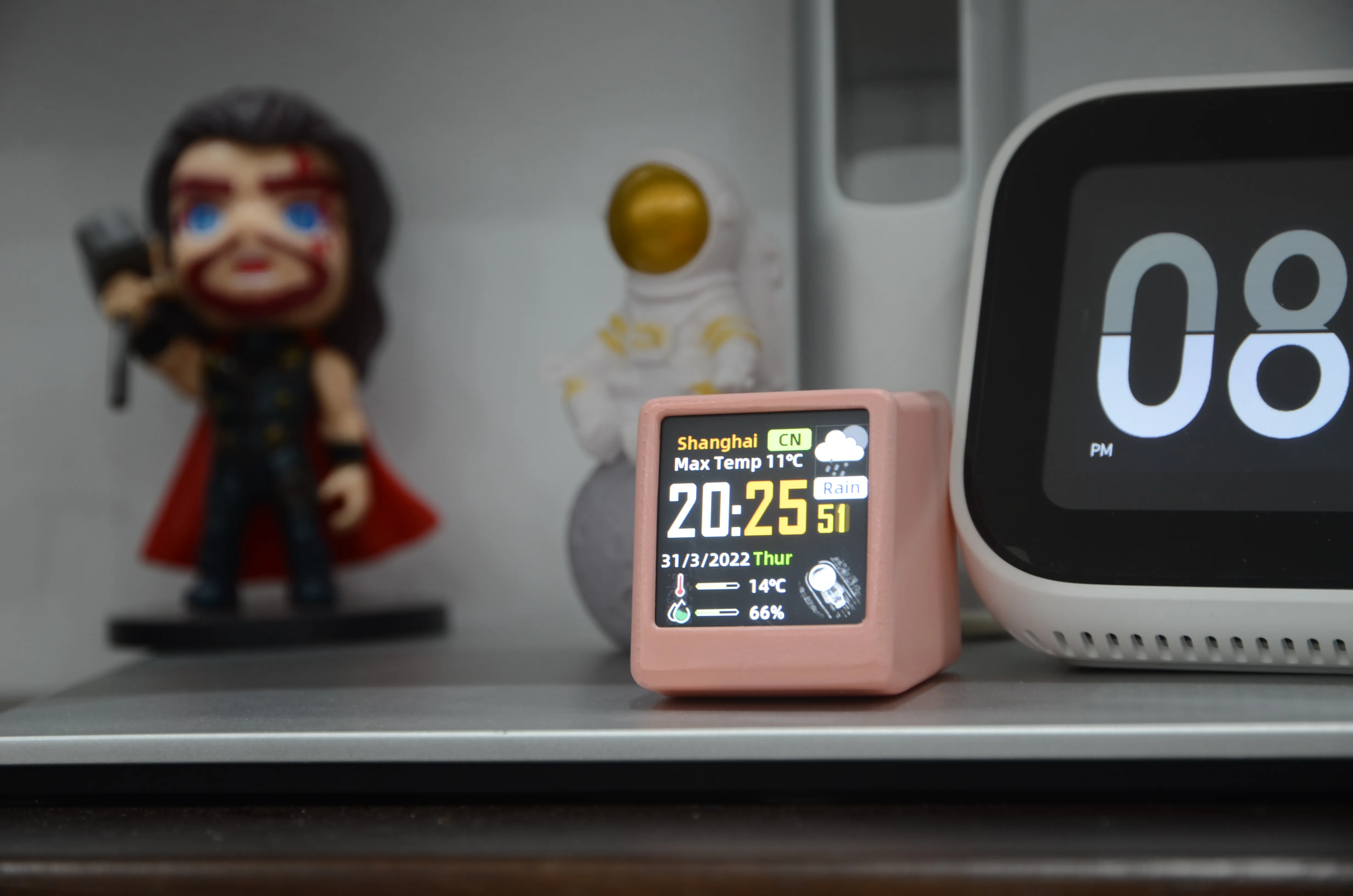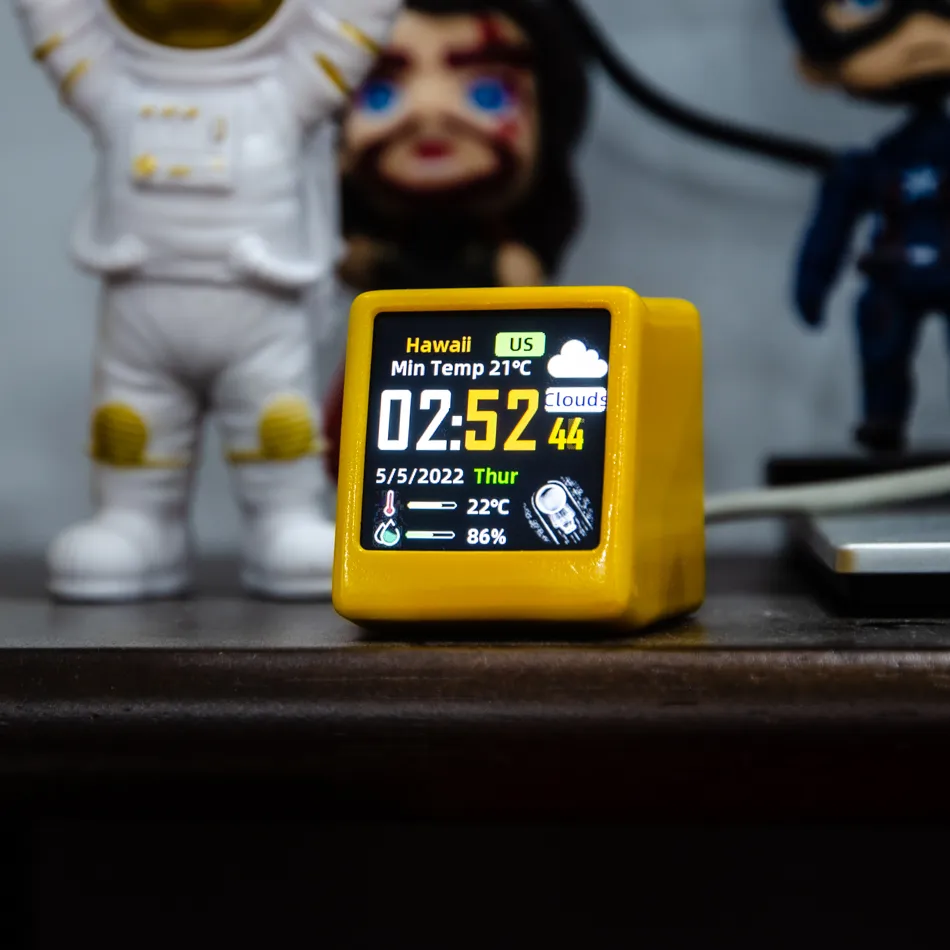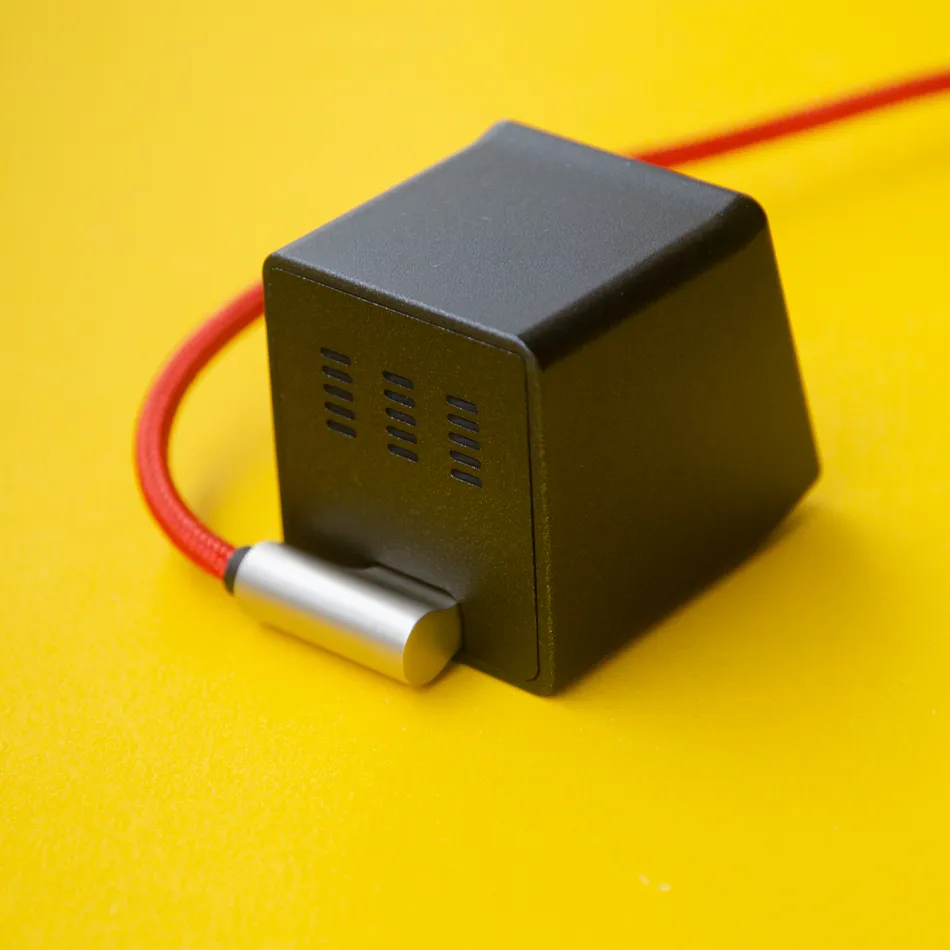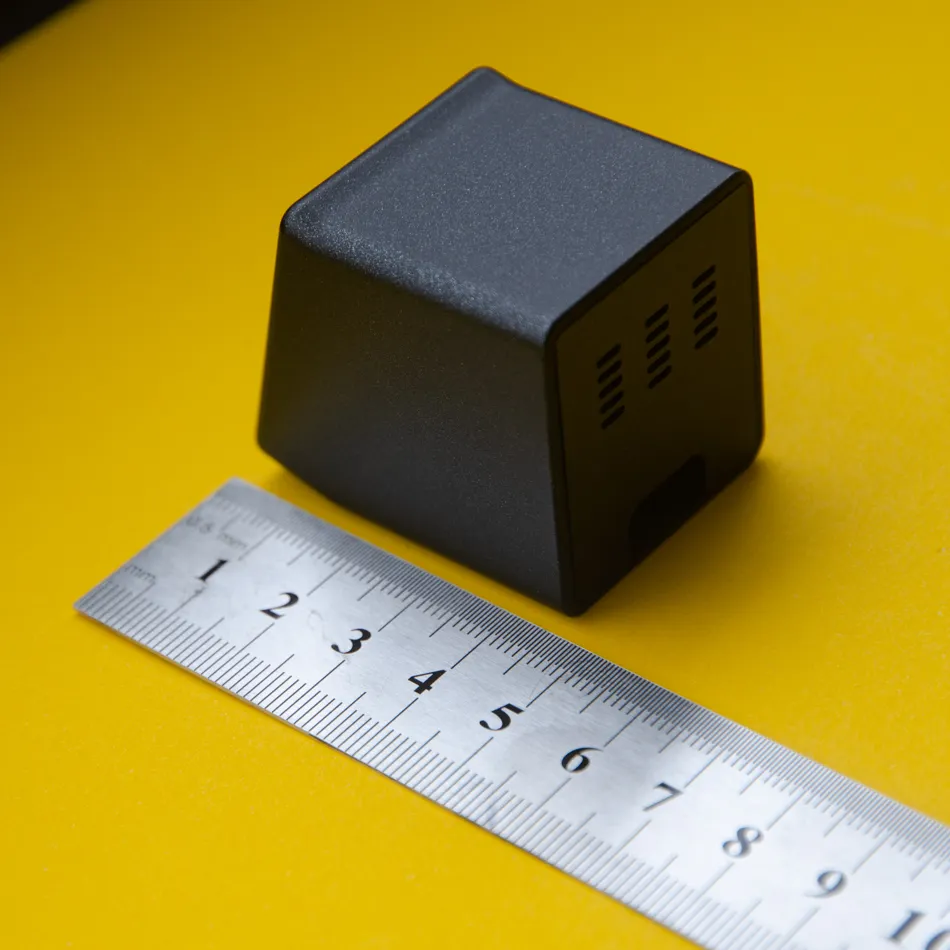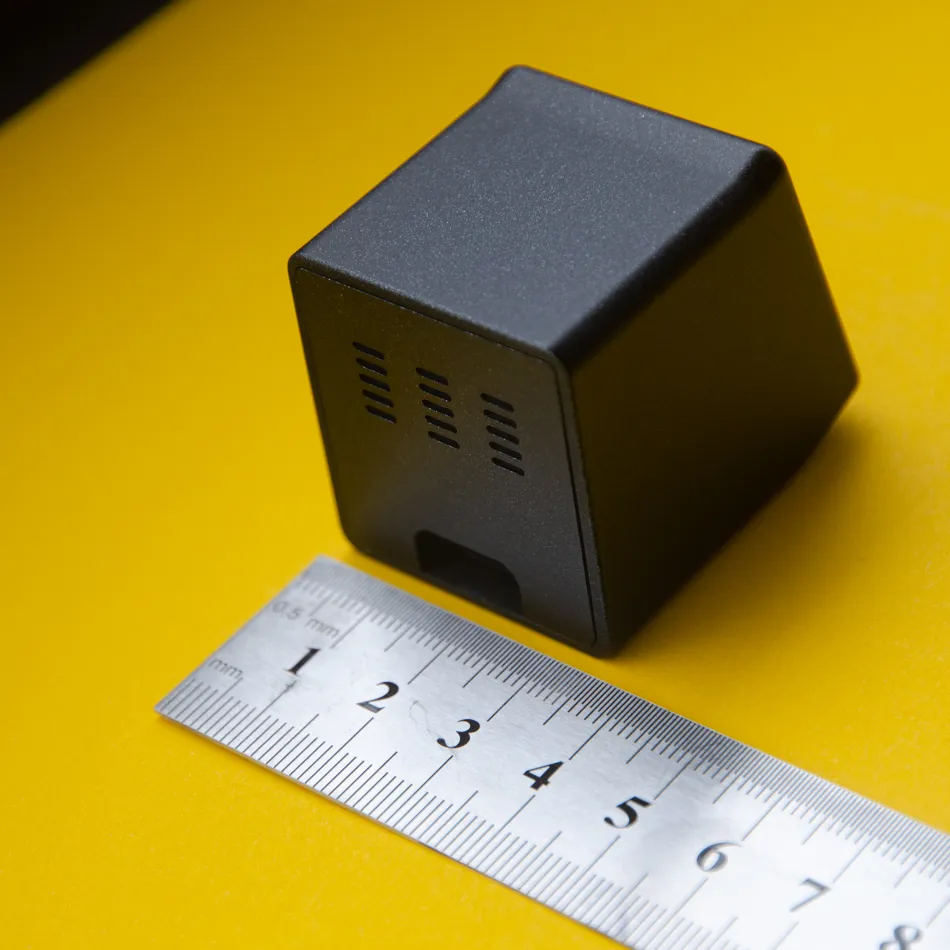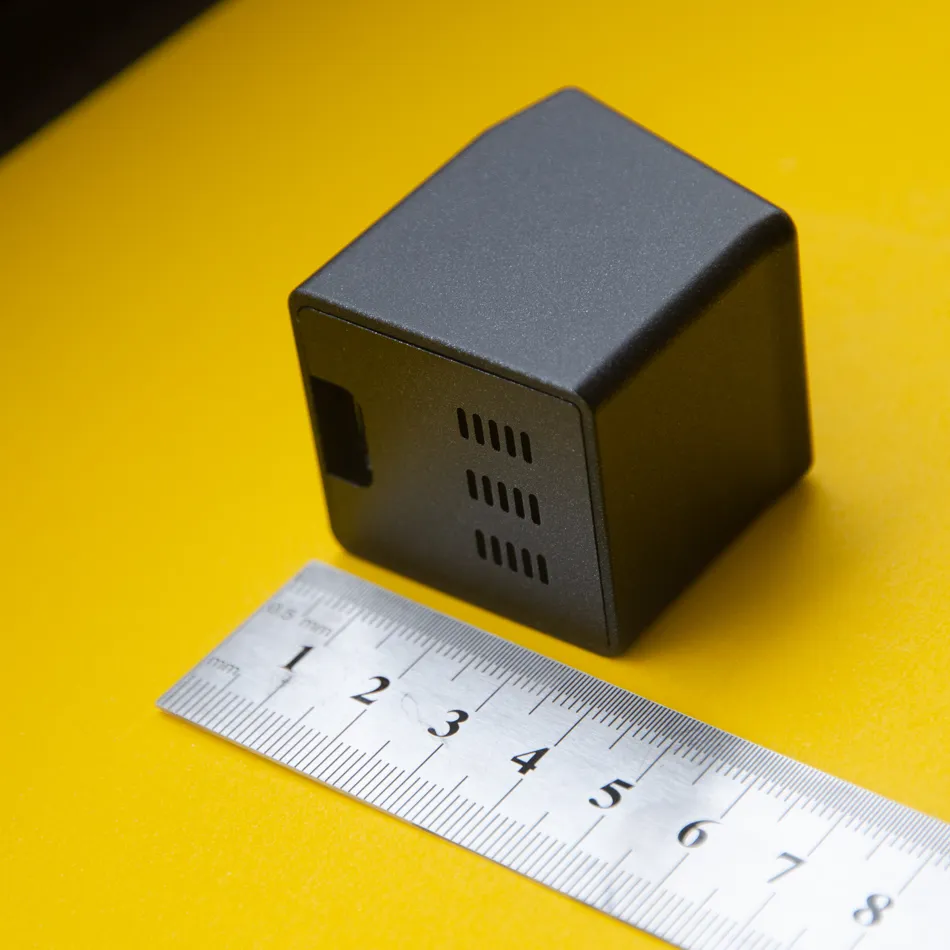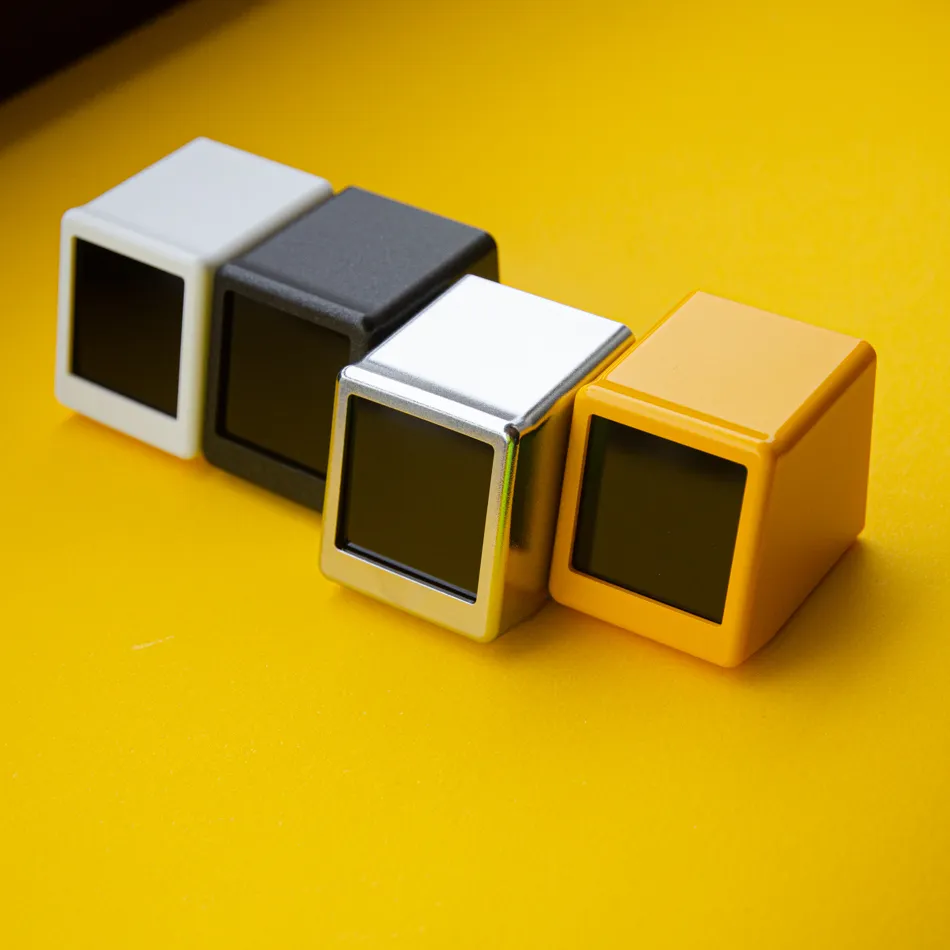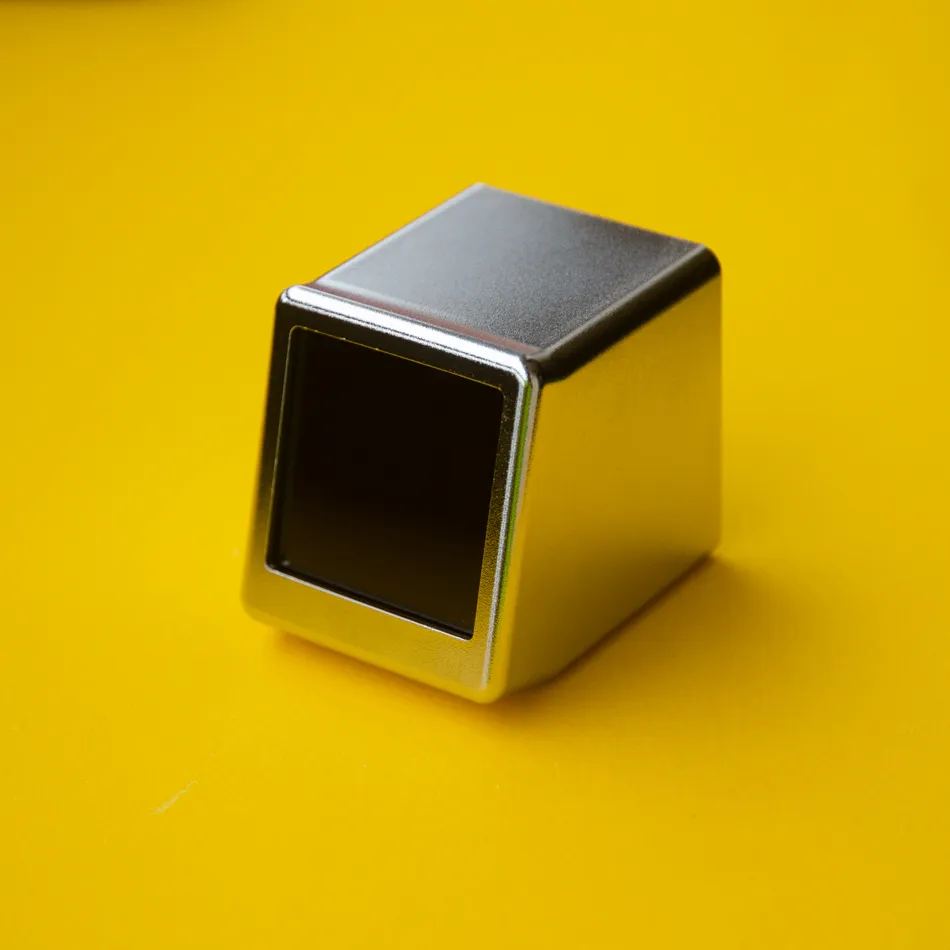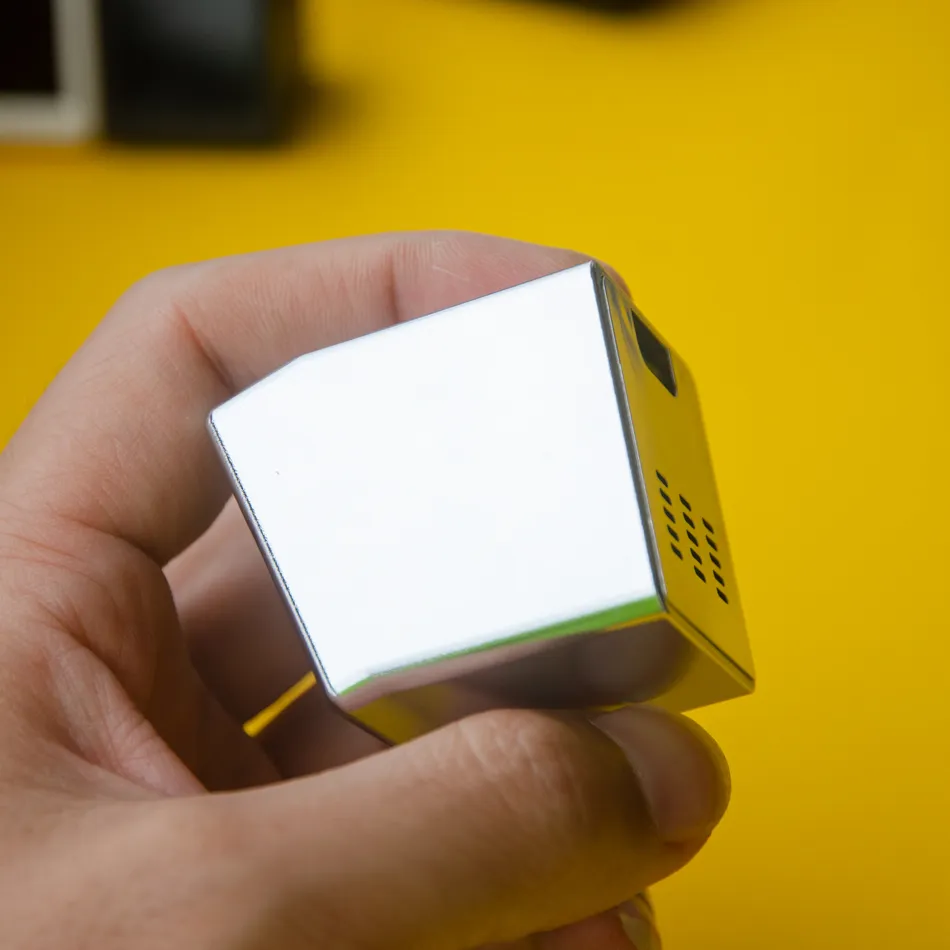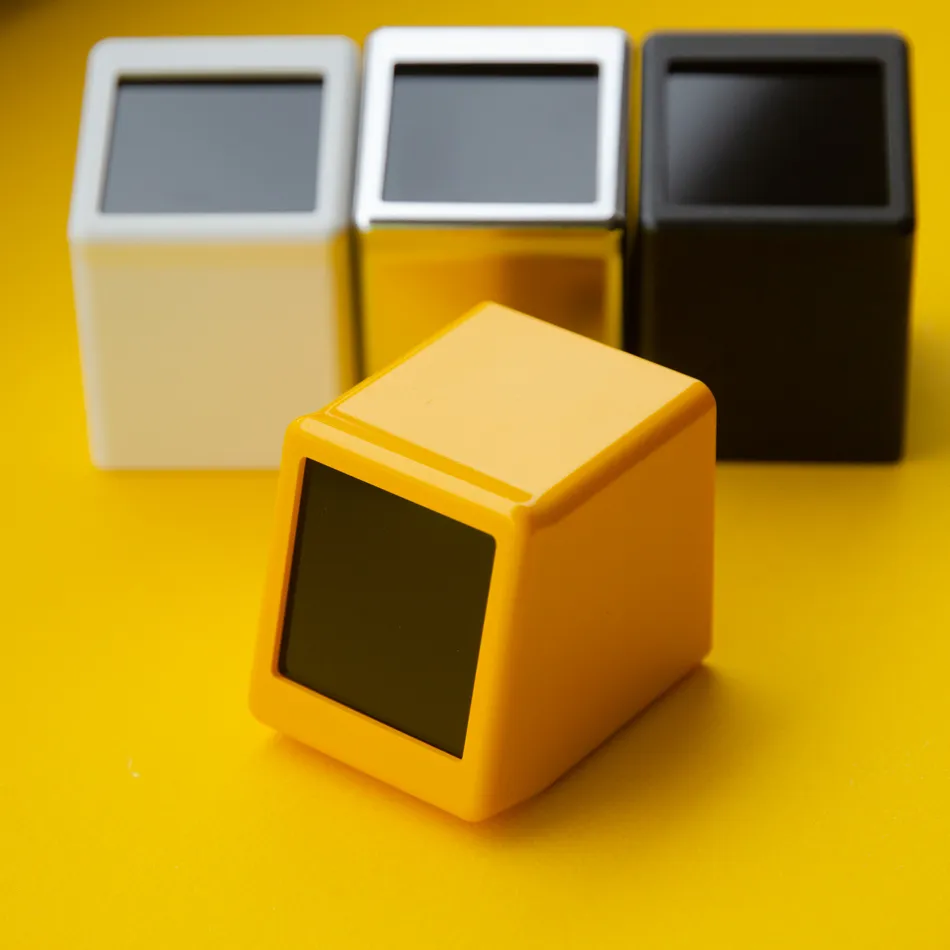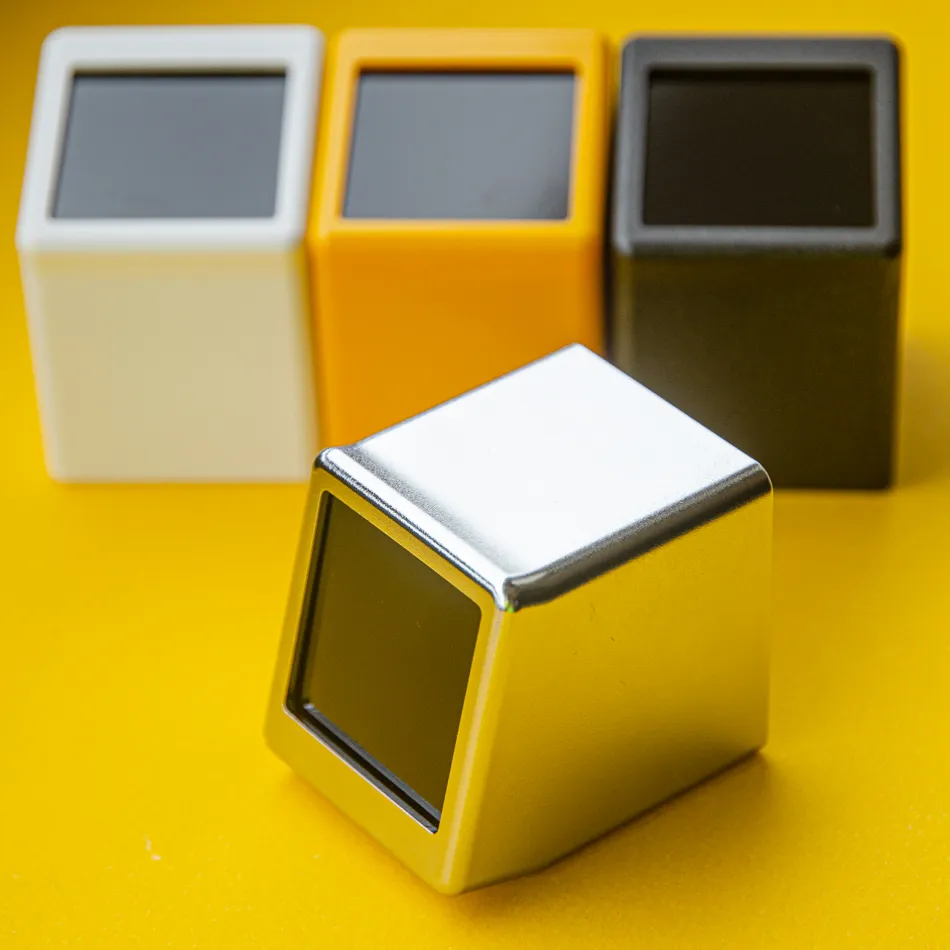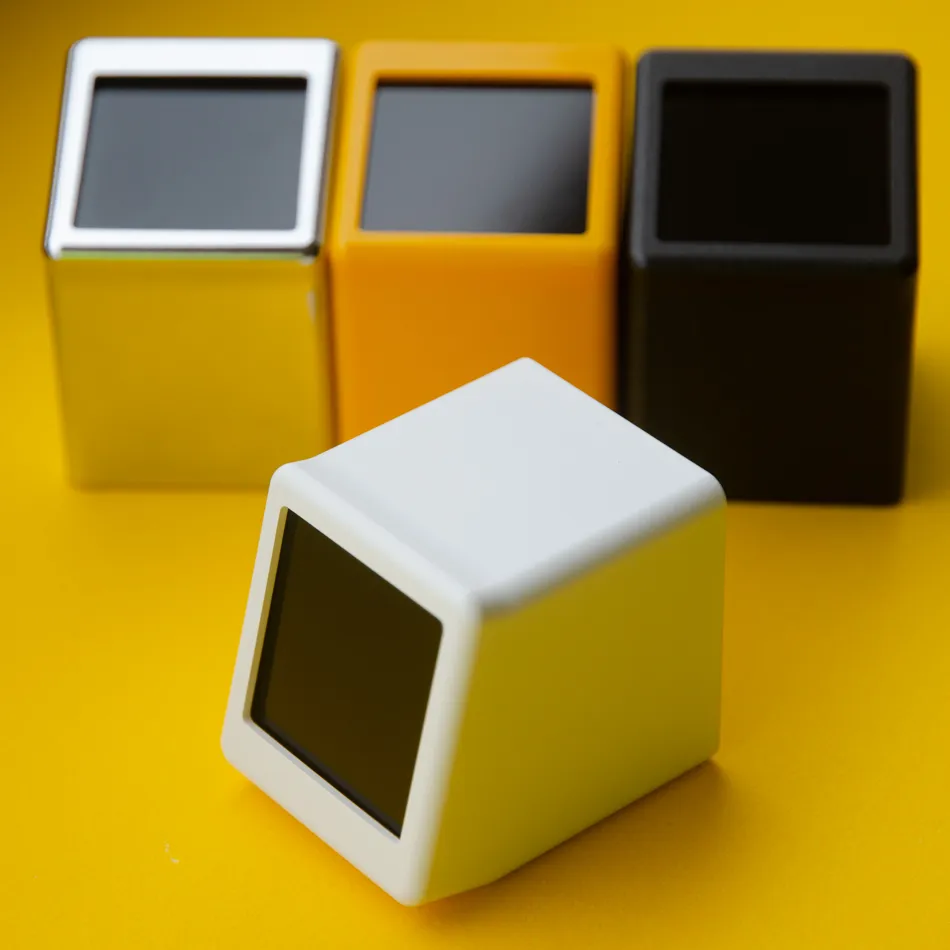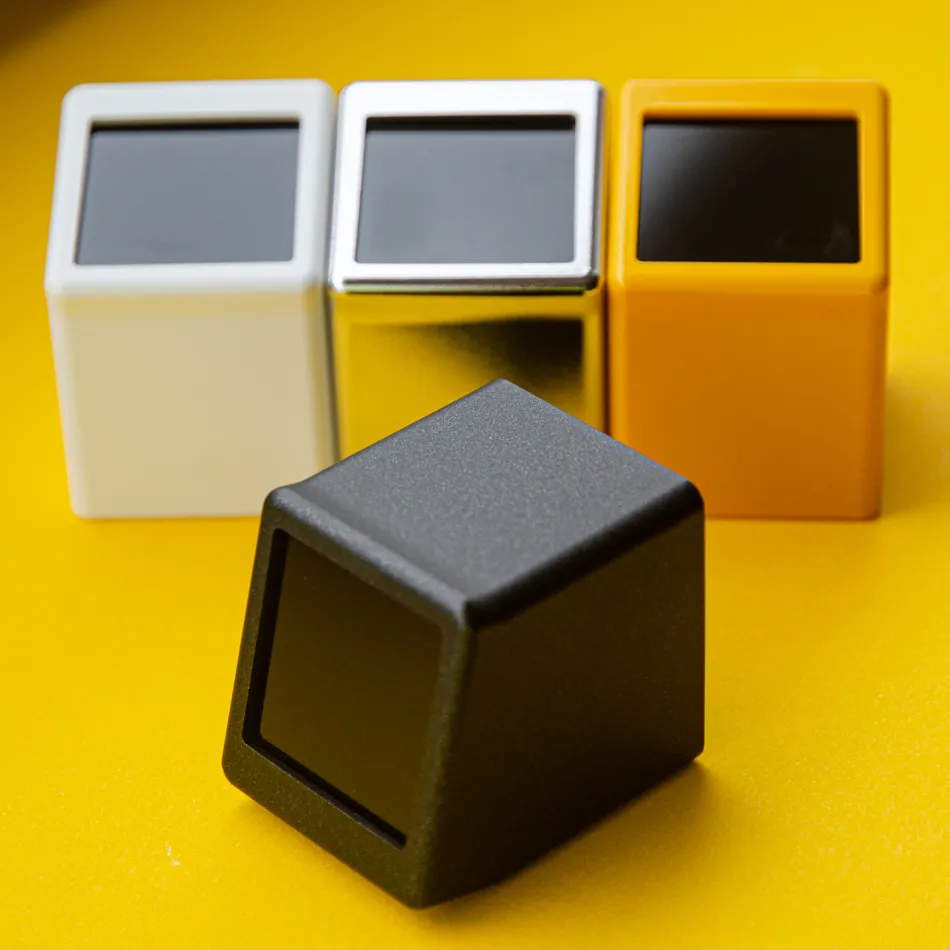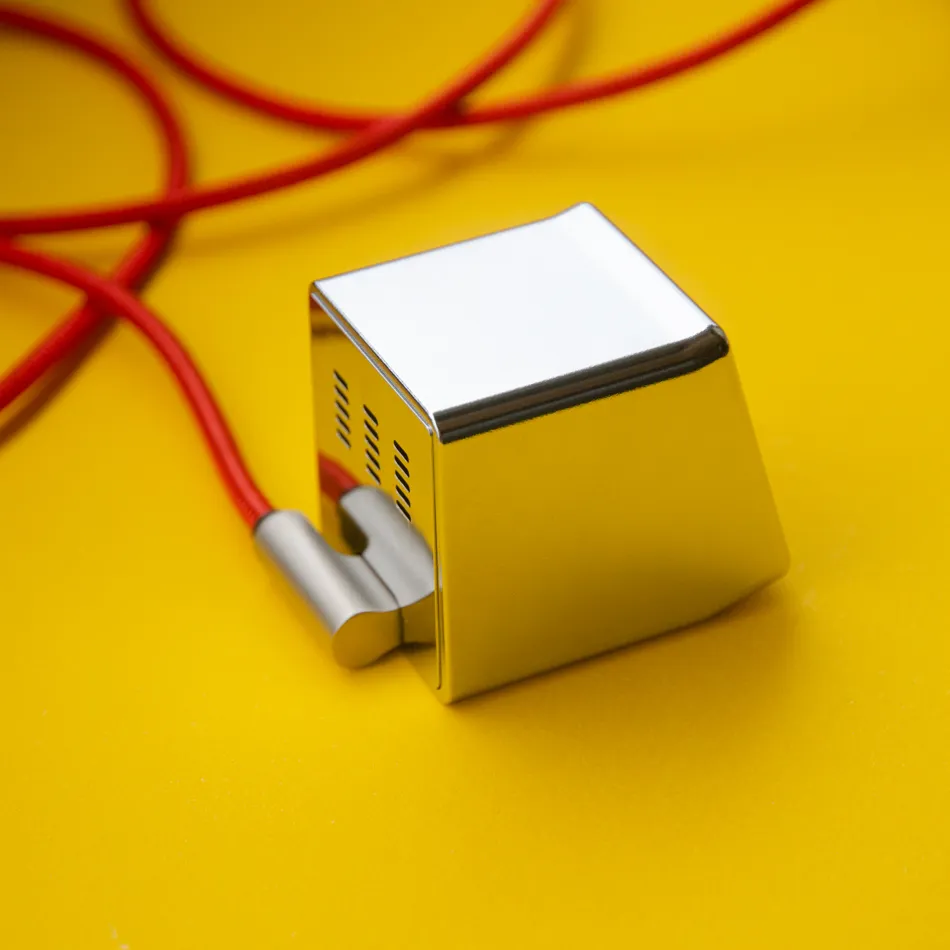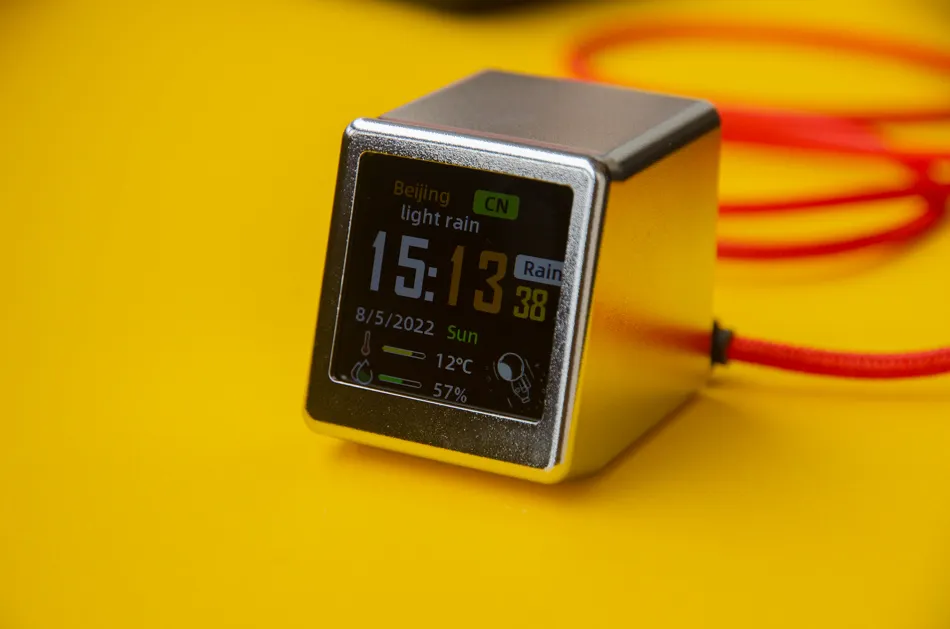 Q: How to connect clock to wifi?
A:
Step 1, Power On the weather clock with 5v DC, there will come out a wifi "GIF.TV" with no password, connect to it, on most cases, the phone will show up a setting page automatically. If not, open web broswer and visit http://192.168.4.1/ will open the setting page manually.
Step 2, Chose internet connect, and scan wifi, choose your own wifi and input your password, then click save, it will restart to connect.
Step 3, if wifi is connected, it will show current clock time and default weather.
Q: How to set citycode ? Where to find citycode?
A:
Q: How to change settings if wifi is connected?
The GIF.TV will be off after wifi is connected, so this time look carefully a new IP address will be shown below the cityname of the screen. Connect to the same AP of weather clock, and visit the new IP address in your browser.
Q: How to upload gif images?
Visit the setting page after WiFi is connected, choose upload gif and click upload button, then in the upload page, upload your own gif images. Remmember to crop or resize it to 80x80px and no bigger than 700KB. Ezgif.com website is highly recommended for modify gif images.
Q: How to reconnect to a new wifi?
Plug out the power line when the progress bar is loading 2 times, the third time it will enter AP mode, the "GIF.TV" will come out, then you can connect to a new wifi.
Shipping, Guarantee & Support
Why GAZIBO?
✔ FREE Worldwide Shipping & Handling (Tracking Number will be provided)
✔ Insured Shipping (100% Refund if Broken or Damaged)
✔ 30 Day Money Back Satisfaction Guarantee (ZERO Risk Purchase)
✔ 24/7 Chat & Email Help & Support
FREE World-Wide Shipping
We offer FREE WorldWide Shipping on all our orders!
Please note shipping takes 10-30 days depending on your location, shipping origin of the items and stock.
All orders are Trackable. Once your item is shipped, you will receive an email with a Tracking Number so you can follow up on your order.
For more information refer to FAQ here.
Premium Quality
We only offer the best and most reliable products from around the world. 
Check out the Product Reviews below from happy customers!

100% Satisfaction Guaranteed
Customer satisfaction is our top priority!
We have some of the best products int he world and we want to ensure we back that up with a Risk-Free Purchase with our 30 DAY MONEY BACK GUARANTEE.
If you don't have a positive experience, we will do the necessary to ensure you are 100% satisfied with your purchase. 
There is absolutely ZERO risk in your purchase. If you have an issue with your item, we'll make it right and happily offer you a 100% Refund. 
For more information, please refer to our Refund Policy here.
24/7 Help & Support Center
We have 24/7 Ticket and Email Support to help our customers. 
You can contact us through that chat box or by sending us an email to help@gazibo.com 
If you placed an order, please refer to your order number (received on the confirmation email sent to you).  
For more information, view our FAQ here.
Payment & Security
Continue with Secure Payment. Paypal option available at checkout.